Five quick certifications that pay well are listed below, with fields of study spanning from trade schools to the healthcare sector. Although each certification program and license exam process is rapid, interested individuals will require sophisticated abilities and extensive work experience to earn these certificates.
Which Certifications Are Right for You?
Knowing your needs can help you choose the certification that is best for you. What do you hope to gain from choosing this professional path? Do you require independence and flexibility at work in order to spend more time with your loved ones? Or do you desire the stability of a long-term position that can be performed anywhere in the world with little to no training?
5 Quick certifications that pay well
Phlebotomy Certification
Emergency Medical Technician (EMT) Certification
Fitness Trainer
Heating, Ventilation, Air Conditioning and Refrigeration (HVACR) Certified Technician
Computer Support Specialist
1. Phlebotomy Certification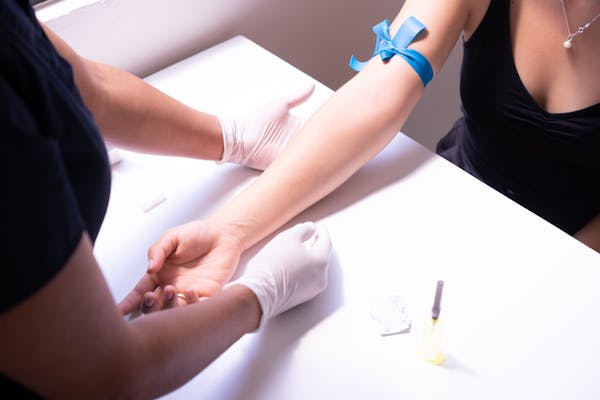 A phlebotomy career permits individuals to interact with a variety of people and take blood at hospitals and healthcare facilities or even through unusual forms of professions. For instance, some phlebotomists may visit prospective life insurance customers' homes to collect blood samples that will be used in the underwriting process to assess their eligibility and rates.
Programs for phlebotomy are inexpensive compared to the potential pay. Depending on the institution and length of the program, courses might cost anywhere from $700 to $3,000. Students who desire certification will also have to pay a test fee of $90 to $200. Additionally, states that demand licensure will pay between $58 and $200.
2. Emergency Medical Technician (EMT) Certification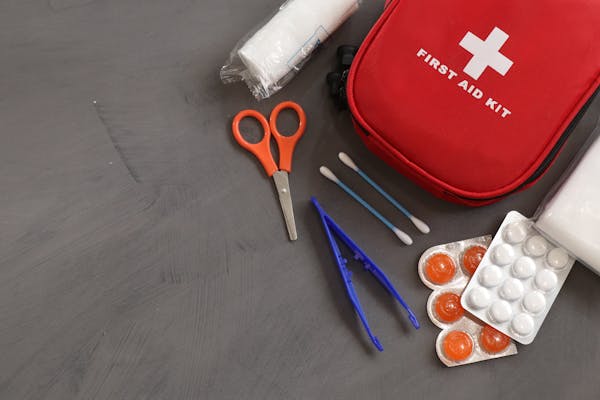 Every day, EMTs save lives, but many people thinking about this career path can't follow it merely out of a passion to serve people - they need to know their salaries will support living expenses. The wage information in the next part can help people who aren't sure whether this is the right career for them to decide.
EMT can earn from $22,000 to 57,000 according to bureau of labor statistics
3. Fitness Trainer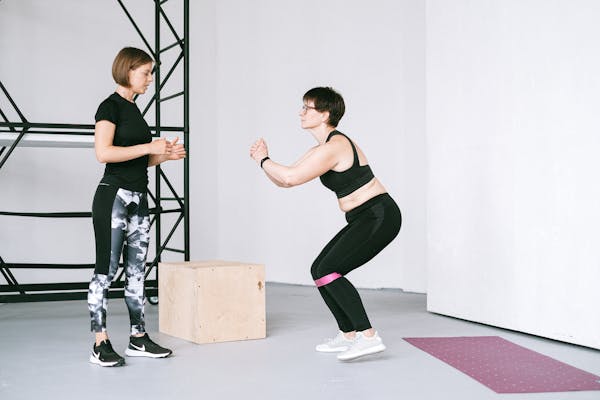 A fitness trainer helps their clients get in shape through diet plans and exercise programs. Fitness trainers work with their clients to set goals and provide encouragement throughout their journey. They also give advice on how to stay motivated and healthy while working out. The average salary of a fitness trainer is $36,000 per year
4. Heating, Ventilation, Air Conditioning and Refrigeration (HVACR) Certified Technician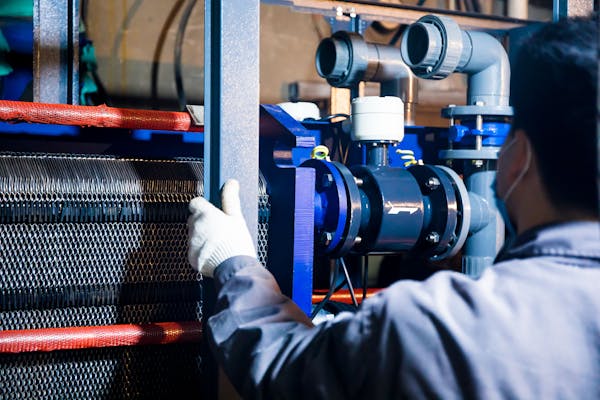 Heating, ventilation, and air conditioning systems are installed and fixed by HVAC technicians in residential or commercial structures. In order to keep those systems functioning effectively, they also do maintenance on them.
The College of Staten Island facilitates this qualification. The training program lasts around a year and has a $2,895 application cost. It prepares you for the EPA 608 certification exam, the NATE Core and Specialty Test examinations, and the HVAC Excellence Core and Professional Technician exams.
5. Computer Support Specialist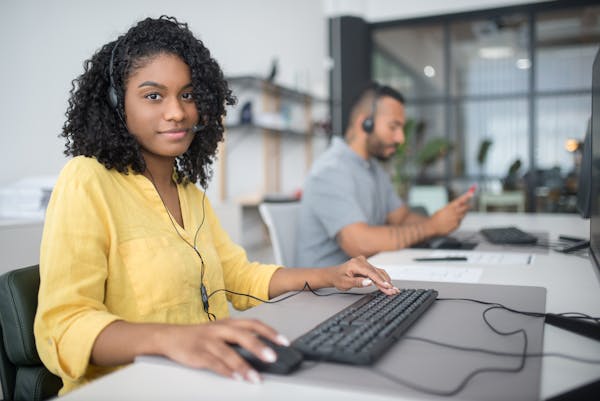 A computer support specialist helps their clients fix any technical issues they are having with their computers. They can assist with anything from installing software to fixing hardware issues.They can also help their clients with software issues and general computer support questions. If you have a problem with your computer, they are the people to call!
let's see how much a computer support specialist makes and what it takes to become one.The average salary for a computer support specialist is around $40,000 per year. This can vary depending on the industry and what type of company you work for.